http://https://www.facebook.com/events/187687205172438/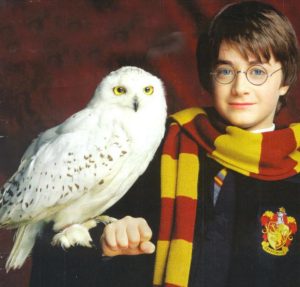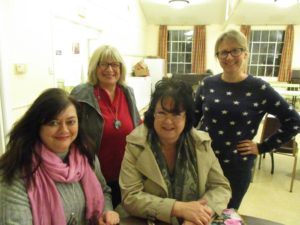 A production by Little Free Library at StoneHill and BritsBrand will be held on Saturday, April 28, from 4pm-6pm at St. Michael's Community House, 23 South Street, just off the Litchfield green.  The Harry Potter Tea Party Experience, an outrageously awesome fundraiser for Little Free Library at StoneHill, will offer wicked fun, secret Harry Potter passages, floating candles and flying dementors, a proper British "Weasley style" tea, Professor Sprout's choice of totally wizard-worthy tea sandwiches and a selection of other muggle-worthy treats! 
The event promises to be fun for children of all ages, and will also feature surprises, door prizes and a chance-to-win gifts.  Tickets are now available at Bella Luna Gifts at 11 Watertown Road in Morris, CT. Those interested can call the gift shop at 203-768-9930.  Tickets for $30 and $50 VIP seating can also be purchased online at www.brownpapertickets.com.
For more details, please call 860-567-4456.