Apr
14
Sat
Little Free Library BAKE SALE

@ Stop & Shop Litchfield
Apr 14 @ 10:00 am – 3:00 pm
Little Free Library at StoneHill will hold an awesome BAKE SALE fundraiser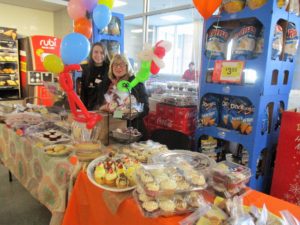 at Stop & Shop in Litchfield, CT on Saturday, April 14, from 10am – 3pm.  There will be baked goods of all kinds, including the most amazing cupcakes and Snickerdoodles, the happiest of cookies!
Jun
4
Mon
LFL at StoneHill Chosen Nonprofit of the Month

@ Charcoal Chef
Jun 4 @ 9:00 am – 4:00 pm
L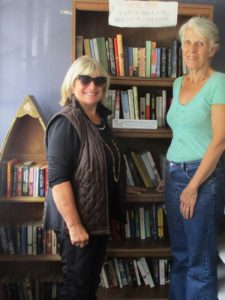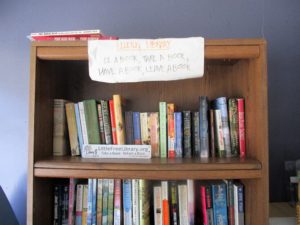 The fabulous Charcoal Chef restaurant, 670 Main St. N in Woodbury has chosen Little Free Library at StoneHill for their Nonprofit of the Month for June. On June 4, 10% of the day's receipts will be donated to Little Free Library at StoneHill. Diners are not paying anything extra for their meals. There will also be wonderful chance-to-win prizes. Join Rose Buckens and Jo Ann Jaacks on June 4 – let's build a big lunch crowd! Thank you, Charcoal Chef!!